My Script Rewards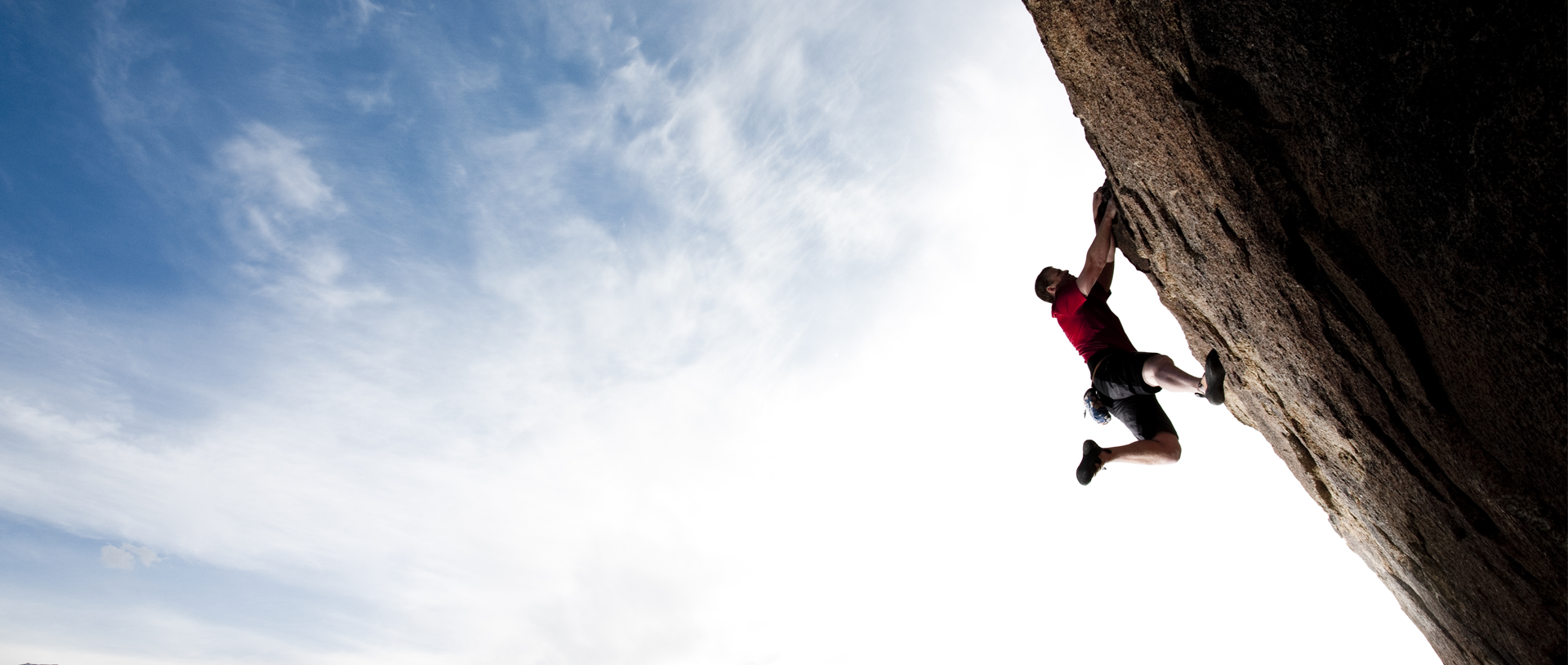 My ScriptRewards offers benefits to UnitedHealthcare® members who use program specific medications, preferred facilities or home visits for certain infusions.
Click on the program specific buttons below to learn more and activate your benefit today.
My ScriptRewards is available to UHC commercial plan members covered by group (employer) plans. Members covered by individual plans are not eligible at this time.
Some plans issued in select states are not eligible for the program based on state regulations. In addition, some states do not allow the additional benefit of prepaid VISA debit cards (used to offset medical expenses). You will be notified if you do not qualify for the additional benefit based on your state regulations via an email after you complete the intake activate form.
To find out if your plan participates in My ScriptRewards, call the number on the back of your health plan ID card.