My Script Rewards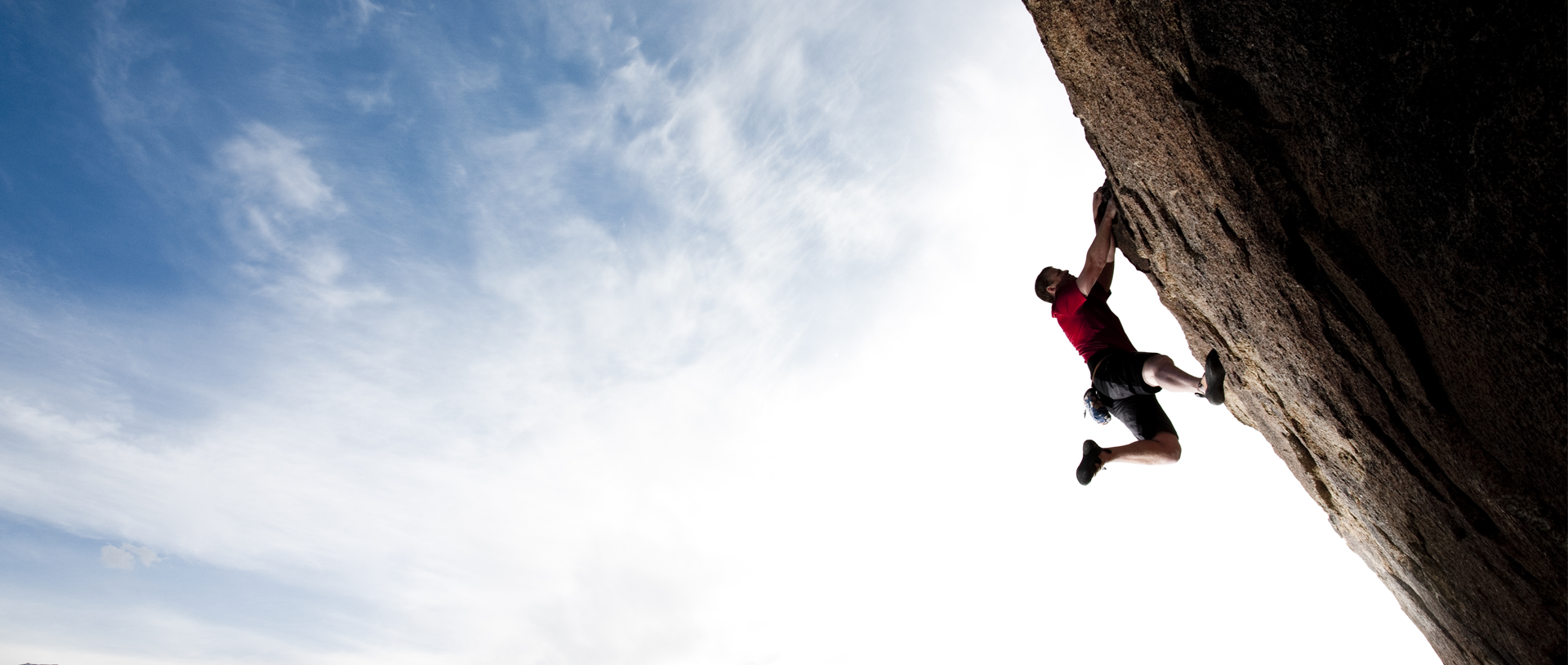 My ScriptRewards provides UnitedHealthcare® members select medications to treat HIV infection at $0 cost share.
The $0 cost share treatment regimens include: Dovato, Cimduo plus Isentress, OR Cimduo plus Tivicay, Symfi, and Symfi Lo. In addition, members who fill one of the $0 cost share treatment regimens will be eligible for up to two $250 prepaid debit cards sent every 6 months to offset medical expenses.
My ScriptRewards is available to UHC commercial plan members covered by group plans. Members covered by individual plans are not eligible at this time.
Some plans issued in select states are not eligible for the program based on state regulations: CT and NJ. This list is subject to change. Please call the number on the back of your healthplan ID card to see if your plan participates in this program.
To find out if your plan participates in My ScriptRewards, call the member phone number on your health plan ID card and ask about the pharmacy program "My ScriptRewards"
Providers click
here
for more information